1.
Quote I've been pondering
this week
"You don't get older, you get better."
– 
Shirley Bassey
2.
It's my birthday today
 –  I like to think I'm growing old gracefully, kind of like George Clooney, who's in his late 50's with baby twins. I'm only in my 40's and don't have a wife 16 years my junior, nor am I as cool as him, though 
he does say some nice things
 on getting older and does it gracefully. I've been pondering these a lot this week as I think it's important to embrace age and all it's benefits.
For my birthday we're off to Tivoli Gardens, it's the place that inspired Walt Disney to create the first Disneyland!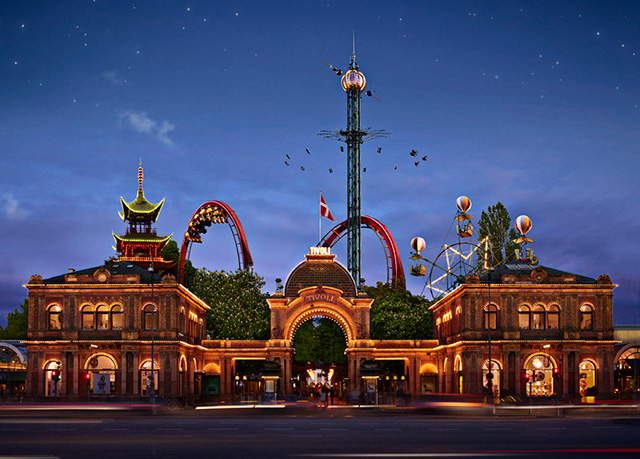 3.
What I've been watching
–
Netflix's Safe, 
a gripping, compelling crime drama about a father who's daughter has gone missing. It's main story arc is the murder of a recalcitrant teenager and the links that connect the whole neighbourhood with his daughter. The leading actor was the star in the terrific HBO series 
Dexter
.  This series is hard to watch without wanting to see the next episode (8 in all), give it a try, you'll be hooked.
4.
What I'm looking at
– I'm figuring out how best to update my
LinkedIn profile
and have found
this useful Forbes page
 describing what to think about. Check it out if you want to update yours for the highest impact.
5.
Diversity and parenting
– I've found an
amazing resource
for finding children's books that avoid bias. As this site describes, children's books continue to be an invaluable source of information and values. They reflect the attitudes in our society about diversity, power relationships among different groups of people, and various social identities. If you're a parent or interact with children in any way 
this site
is a great place to check out books and what to consider when reading / buying for children. Let's prevent the ridiculous bias we have today by changing the future.
I hope you have a wonderful weekend!