I'll always be grateful I had access to the early internet while it grew to be a critical part of our modern world.  Anyone remember connecting their telephone to the computer to get online?
Now I'm grateful to be part of what will change the world digitally, again. That's right, Cryptocurrency.
Many of you who know me, know I'm writing this as a millionaire through Bitcoin. The sad news is that I made a comedy of errors and don't have access to my millions. I say comedy, it took friendship and the ability to laugh and be grateful for what I have before I came to terms with my loss. So, whilst I got in on Bitcoin many years ago, I'm not able to buy that dream home in Costa Rica and share my wealth with those who would benefit most.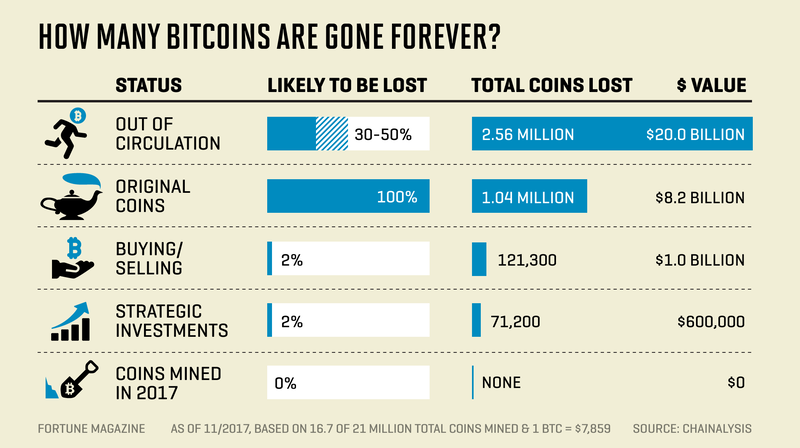 This year I jumped back on the bandwagon with those same friends. We've learnt a lot and made some errors along the way. This post is a resource for those new to cryptocurrency and those who already have some and might be interested in seeing if there is anything they don't already know.
What this isn't is financial advice of any kind, I am not advising anything other than not to spend money on cryptocurrency if you cannot afford to lose it.
What this is, is a series of links to articles and people that know much more than I do. I'm sharing places and people on the internet that are experts in their field and safe to follow (not scammers, there are plenty of crypto scammers out there).
Let's begin
Instead of jumping into buying right away, you'll benefit from understanding the basics, it will help you make better decisions resulting in reduced risk of losing money.
As John McAfee (founder of McAfee antivirus) said on Twitter recently "If you are new to Cryptocurrency then absolutely do not invest without first educating yourself. Nothing will lose you money faster than investing in what you do not understand."
3 things to do before you continue
Listen or read the transcript from a conversation with Tim Ferriss, Naval Ravikant, Nick Szabo – 150 minute podcast ( so you may wish to read instead)
Now you know the basics. But you just want the money! Don't forget that making money from cryptocurrency is a by product. The goal is for you to adopt new technology that's changing the world of finance and reducing our reliance on 3rd parties. Try not to focus on the Lamborghini in your future, focus on your financial freedom and your ability to take control of it.

You could mine for bitcoin, though that's a different story..
Onwards
Choose a wallet for your bitcoin, I'm only describing the purchase of Bitcoin (BTC) as it's the most commonly asked question from people.
I started with a wallet on my phone. It's important to not keep cryptocurrency you are holding for growth anywhere other than a wallet. You know you have a wallet if you have a private key, no private key? Then you don't have a wallet or full control of your currency
Here's a good explanation of wallets
The below notable wallets are safe and reputable for your phone:
If you're spending and holding more than a few hundred $ then a hardware wallet should be your choice. The most reputable and widely used are Trezor and Ledger (I own a Trezor though the Ledger supports more cryptocurrency types than the Trezor at the time of writing).
Now choose how much BTC (Bitcoin) you want to buy for growth (you're investment), this is commonly known as 'hodling' a mistype from a forum years ago.
If you did the research you'll know that you don't have to buy whole amounts of cryptocurrency, see here for a basic explanation
If you want to buy alternative cryptocurrency (altcoins such as ETH and LTC etc.), then decide how much of your BTC will go towards that before moving to the next step.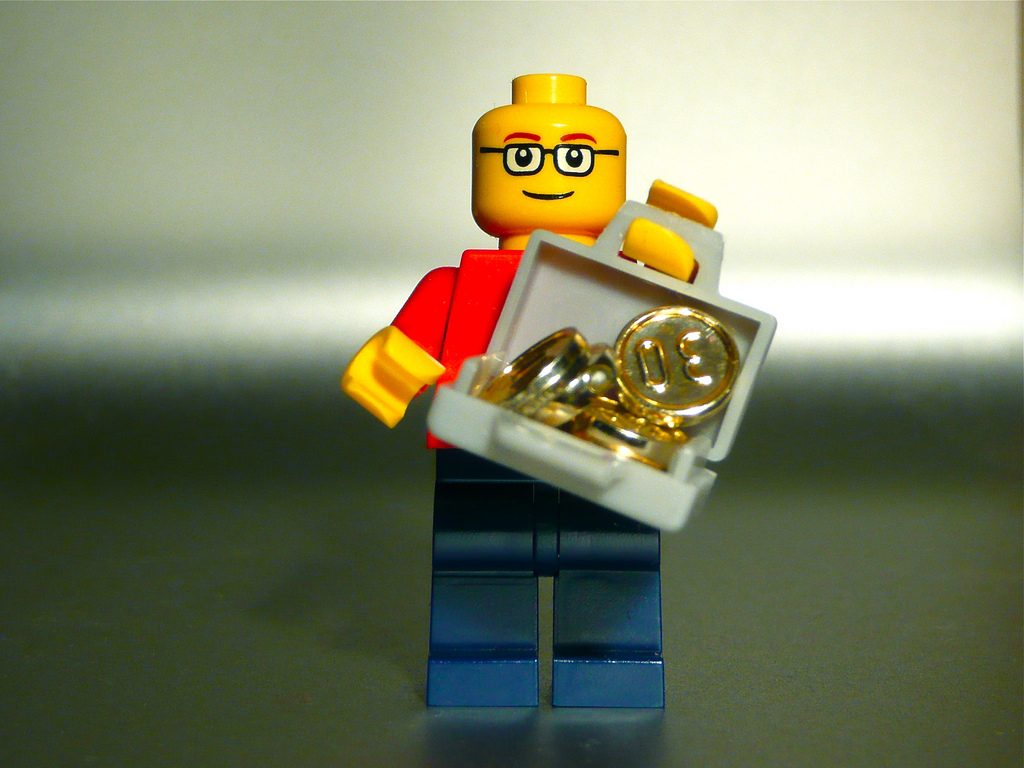 Now you know how much BTC you want to purchase, you can buy some Bitcoin
Most people advise an exchange such as www.coinbase.com or www.GDAX.com, I personally don't advise them, I've nothing against them though they continue to have various issues with scaling and outages.
Your Bitcoin purchase options vary depending on your location, I would consider www.localbitcoins.com, www.gemini.com or www.bitpanda.com (EU only). All 3 are good as you can also use them for cashing back out to fiat ($ or your local currency etc) if you want your money back or profit. You'll find costs and fees vary between the purchase options. Also, don't forget it's important to secure your account, using two factor authentication on all accounts is good (an app like Google Authenticator is most secure)
While you have your ID details to hand (as you won't be able to sign up to any of the purchase options without them) you'll want to sign up to www.binance.com if you're planning to spend any of your BTC on Alt coins and trading.
Now you're ready! Let's check…
1. Wallet?
2. Bitcoin purchase account? (Local bitcoins etc.)
3. Cryptocurrency exchange account? (Binance etc.)
You can now buy some Bitcoin, here's a video from local bitcoins that walks you through it: https://localbitcoins.com/guides/how-to-buy-bitcoins
Now put the Bitcoin you're hodling into your wallet and any BTC you're planning on trading onto an exchange such as the binance one. If you're unsure how to move your bitcoin then this explains the system well.
So that's it, the basics. Hopefully you're the proud owner of some bitcoin?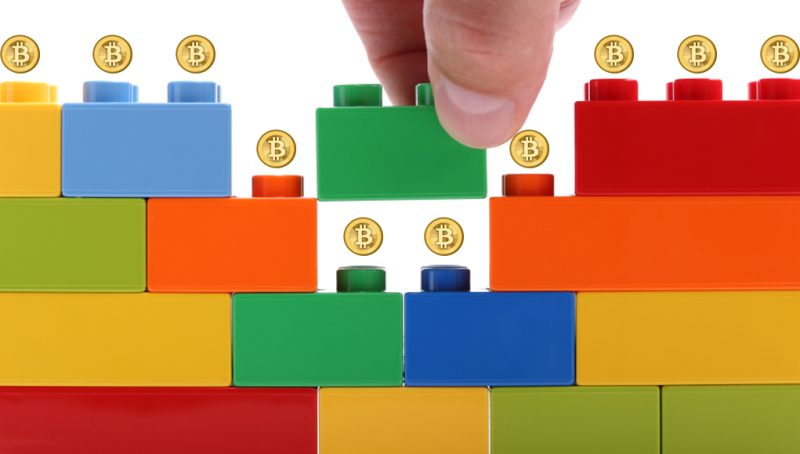 There's always more…
If you're interested in a good way to keep track of your purchases, I use https://www.blockfolio.com/, the benefit of this is that you don't have to keep going into your exchange or wallet to stay up to date.
Owning cryptocurrency is your chance to increase your knowledge and help those around you as it transitions to mainstream adoption, so consider spreading the word and helping others who are interested.
Some fairly critical links to read are below, if you're serious about having cryptocurrency.
Critical reading for owners of cryptocurrency
Great beginners guide to owning crypto assets: https://medium.com/@linda.xie/beginners-guide-series-on-cryptoassets-d897535d887
Keep your coins safe: https://cryptohustle.com/12-steps-to-keep-your-bitcoins-safe
If you're not planning on holding until cryptocurrency becomes the currency of choice across the world then have an exit strategy https://moneyweek.com/bitcoin-exit-strategy/
Don't believe the bad press about damage to the environment: https://www.bloomberg.com/view/articles/2017-12-07/bitcoin-is-greener-than-its-critics-think
If trading, follow Datadash and make informed decisions: https://www.youtube.com/channel/UCCatR7nWbYrkVXdxXb4cGXw
Trading? Learn the basics of candle sticks https://www.youtube.com/watch?v=1rwVV_8uUxc&index=3&list=PLY9Vvl2kECUfDHYdz_F7G3KZd7l8bI8er
Learn how the economic machine works https://www.youtube.com/watch?v=PHe0bXAIuk0&index=1&list=PLY9Vvl2kECUfDHYdz_F7G3KZd7l8bI8er