It's the first 5 Share of 2018! It's a little late as I'm suffering from a flu like illness, there is a lot of it going round here in the UK. It's also why there has been no other posts over the last week. I hope you're all well and healthy.
1. Quote I've been pondering: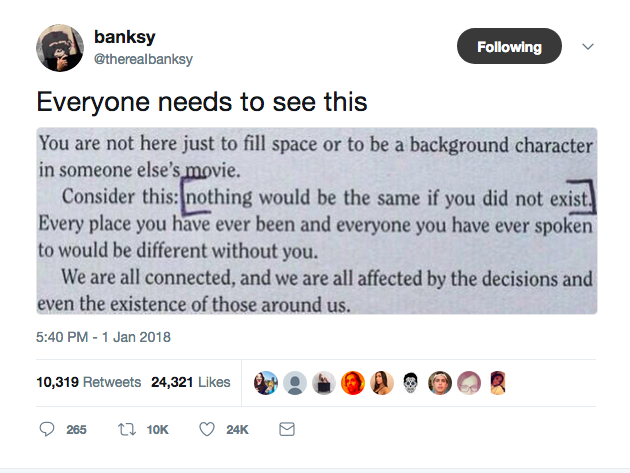 2. I've been pretty ill this week, lot's of flu type illness going around. My son hasn't been ill which is amazing as lots of illness has been at his school. We partly put it down to his daily dose of Elderberry syrup , I've started taking it too, it's like magic.
3. I've been using one of these Yumboxes for my lunch when I'm on the move or in the office for 6 months now. My son has one for school too and they revolutionize the lunchbox. Check them out, they are amazing.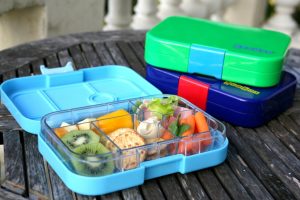 4. This week we've been listening to the Minions movie soundtrack over breakfast. It's got some inspirational and fun tunes. I'm going to use it while working next week as have a feeling it's a good set of tunes for productivity. Check it out, I think you'll like it.
5. I gave a little gadget to my wife over Christmas. The Tile Mate key finder. It's awesome and they do other versions too (phone, bag etc.). Cheap and you'll never not find your keys again!