1. Quote I'm pondering this week "You were born an original. Don't die a copy." – John Mason
2. Veganism is mainstream – this long form piece from The Guardian newspaper is a fascinating read about how plant based eating is becoming mainstream. I eat meat & dairy rarely and for me it was a health choice I made years ago, though for many it's down to allergies or other conditions. The myth of protein from meat being best and calcium from milk is finally being understood as not fact, it's been a long time coming.
I find plant based eating can also be less time intensive to prepare (if you have the right equipment) and tastier. The Forks over Knives series of books (a documentary found on Netflix too) has terrific recipes if you fancy giving eating vegan a go.
3. Inspiration I'm benefiting from – I've been using Happi Cards ,  I'm sharing here as they really do make life more interesting. For instance, last week after breakfast I picked a random one and it turned out to be the inspiration I needed to totally rewrite a piece for my LinkedIn series 'A Little Guide to a Big Life'
These cards make a wonderful present (my wife bought me mine) and you never know what type of inspiration you might get for the day.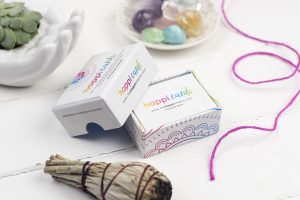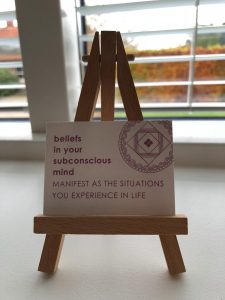 4. Home purchase I'm enjoying – Our cargo or 'family bike'. The choice to go car free is working out well for us so far. There isn't a better country than Denmark to ditch your car and use public transport or a bicycle. After much research and testing we chose a Bella Bike. It's a customisable 3 wheeled bike with rear wheel steering (resulting in more accurate control than conventional 3 wheel bikes). It's also suitable for when we eventually return to the UK as it's not as wide as other makes and models.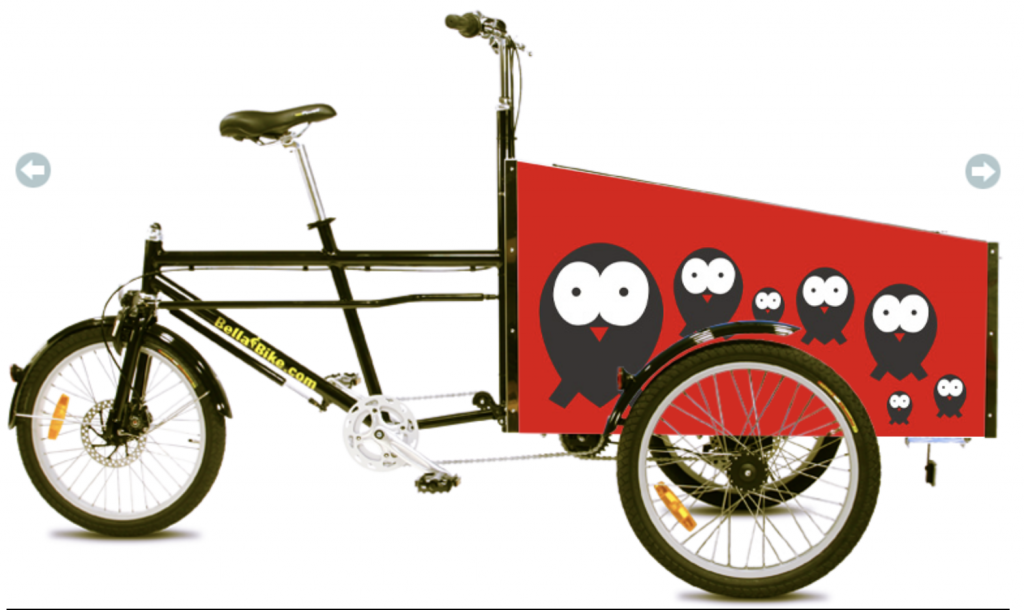 I met the inventor and creator at his workshop (they're hand made to order). The design, engineering and fact that it's locally built and not mass manufactured appealed to us. If you're after a cargo or family bike, you won't go far wrong looking at Bella bikes as part of your choice (he delivers internationally).
5. What I'm watching – the final season of House of Cards on Netflix. This whole series has been a roller coaster. At times it's been so dark I've considered not continuing, yet it's also very captivating . After watching the first season a number of years ago, I was better able to understand office politics in a place where backstabbing and throwing others under the bus was common place. It's amazing what you can learn from a TV show.
In this season, almost every character is planning to connive against the other to get what they want. I'm hoping we see a satisfying end to the show, one that closes the many story arks and shows us that acting selfishly is not rewarding in the longer term.
Have a great weekend everyone!