1. Quote I'm pondering this week "In everyone's life, at some time, our inner fire goes out. It is then burst into flame by an encounter with another human being. We should all be thankful for those people who rekindle the inner spirit." – Albert Schweitzer
2. Most thought provoking read this week: Seth Godin interview at Onbeing. This one is excellent, covering such things as the connection between struggle and hope, learning from failure and constant change in our lives. It's a 10 minute read or you can listen to the episode too (links on the webpage)
3. Most interesting purchase: These little silicon 'ends' for food and jars. I use a lemon each morning. I squeeze juice from half a lemon into a glass, add water and drink. It's the first thing I do before anything else when I get up. Now I've discovered these silicon ends I can put the other half of that lemon in the fridge and use it the next day without it going dry and crusty, excellent!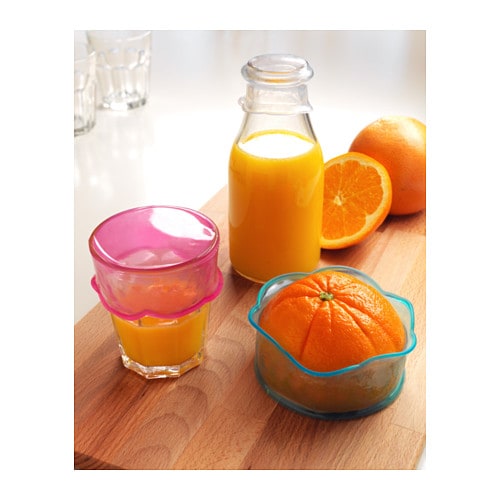 4. Most used app this week is WeatherBug. Since moving to Denmark my favourite weather app doesn't work (Dark Sky), it simply won't pick up radar coverage. I've been researching and testing other apps and have chosen WeatherBug (a desktop version available too). It's free and quite frankly wonderful. It's available on both iPhone and Android so if you're looking for a weather app with a difference (it's particularly great if you have allergies by the looks of it) look no further than WeatherBug.
5. Following on from last week and my kale extravaganza at home, we found a humdinger of a curry recipe based on kale. If you're into kale and like a warm curry on a winters evening, then you won't do much better than this one.